"Given the lack of coherent evidence, it is hard to resist the conclusion that the indictment is a piece of political theatre rather than a legal instrument and one designed to perpetuate the detention of Osman Kavala."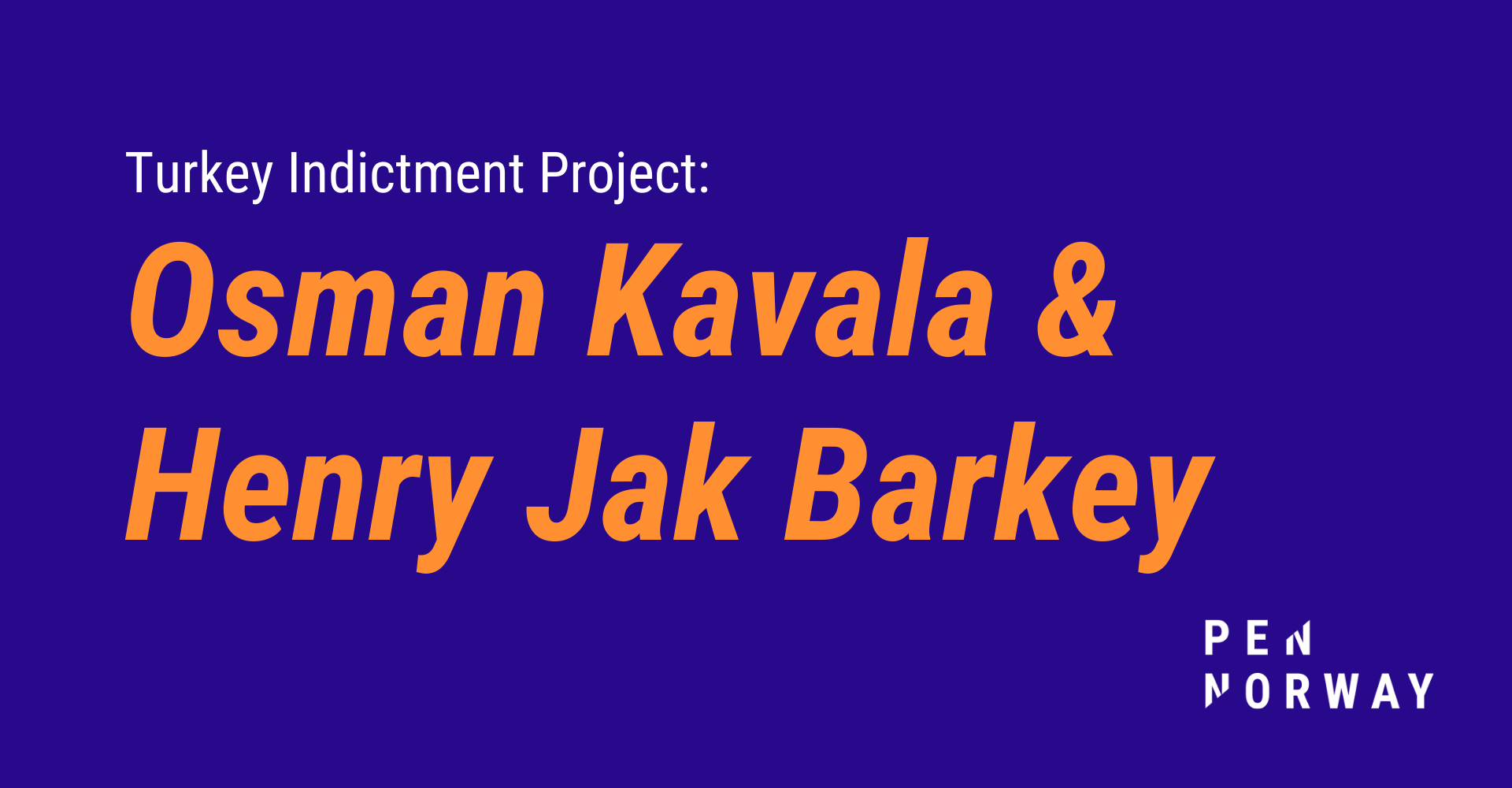 On Friday 18th of December, Osman Kavala appeared on video to the court in Istanbul. The court decided to keep Kavala imprisoned. Read our full report from the hearing.
For PEN Norway's Turkey Indictment Project, Kevin Dent QC has examined the indictment against Osman Kavala and Henry Jak Barkey. A case also known as 'The Espionage Case'.
Read the report on the indictment in English and Turkish.
This report is a part of PEN Norway's Turkey Indictment Project. Read the other reports from the project here.