The Ossietzky Prize 2022 is awarded to Shabana Rehman
The Award justification for the Ossietzky Prize 2022: 

Shabana Rehman (46) has enriched the Norwegian public with humour, satire and wisdom for decades. As a writer, activist and artist, she has been an important and courageous practitioner of freedom of expression in a creative and sensational way. Rehman receives Norsk PEN's Ossietzky prize for 2022.
Criticism of religion is an important part of freedom of expression. Stand-up comedian, writer and playwright Shabana Rehman has been a brave voice in Norway against religious oppression and a culture of honor for almost a generation. She has paved the way for greater openness about difficult issues over the past 25 years. She has written several non-fiction books, including the book Blåveis (2009), which deals with sexual abuse from trusted persons and the way out of a violent relationship.
As a stand-up comedian, Rehman has challenged social conditions in new ways. She has also wanted to explore and document what provokes and how. When she surprisingly lifted Mullah Krekar in 2004, she wanted to reverse the power relationship between herself and a religious authority figure. When she exposed her bottom on stage and painted the Norwegian flag all over her body, she wanted to show that all women own their own bodies and what reactions it creates. And there were reactions!
Shabana Rehman has led an uncompromising defense of satire. In matters big and small, she has stood up for herself and others, whether it is support for other comedians or for the school revue from high schools in Oslo. The efforts for animal welfare in recent years have shown the versatile and principled approach Rehman has to rights work.
Freedom of speech has cost Shabana Rehman a lot. Shabana Rehman's family has also been attacked because of how she has used her freedom of expression. Rehman has been a principled voice for the fact that everyone is born free, and through her work she has therefore paved the way for other and new voices for and against to enter the public debate.
The board of Norsk PEN believes that Shabana Rehman is a worthy recipient of the Ossietzky Prize because of her special and distinctive efforts for freedom of expression and our freedom of expression.
The Ossietzky Prize ceremony 2021 will take place on 15 November 2022 at the House of Literature in Oslo.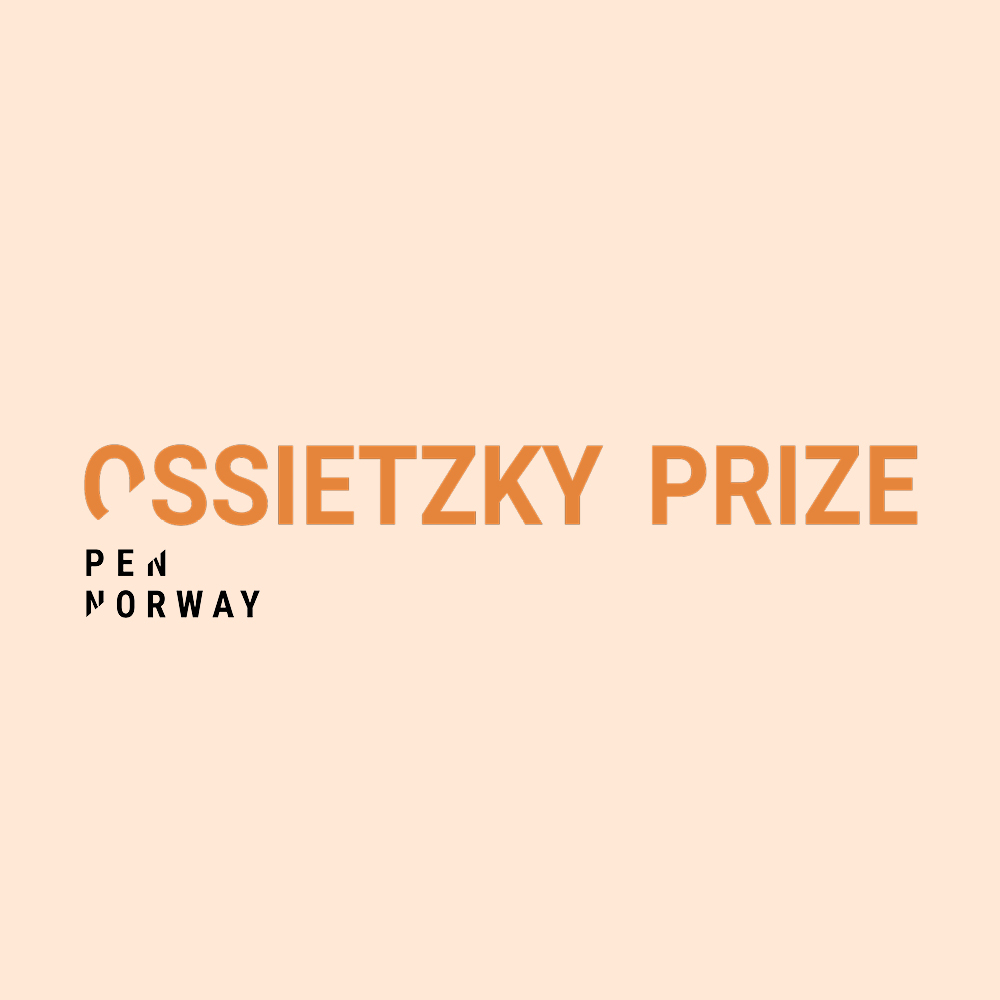 For more information, get in touch with
Petter Slaatrem Titland, Communcation Officer PEN Norway: +47 950 38 128