After the Taliban take over: What does the future hold for Afghanistan?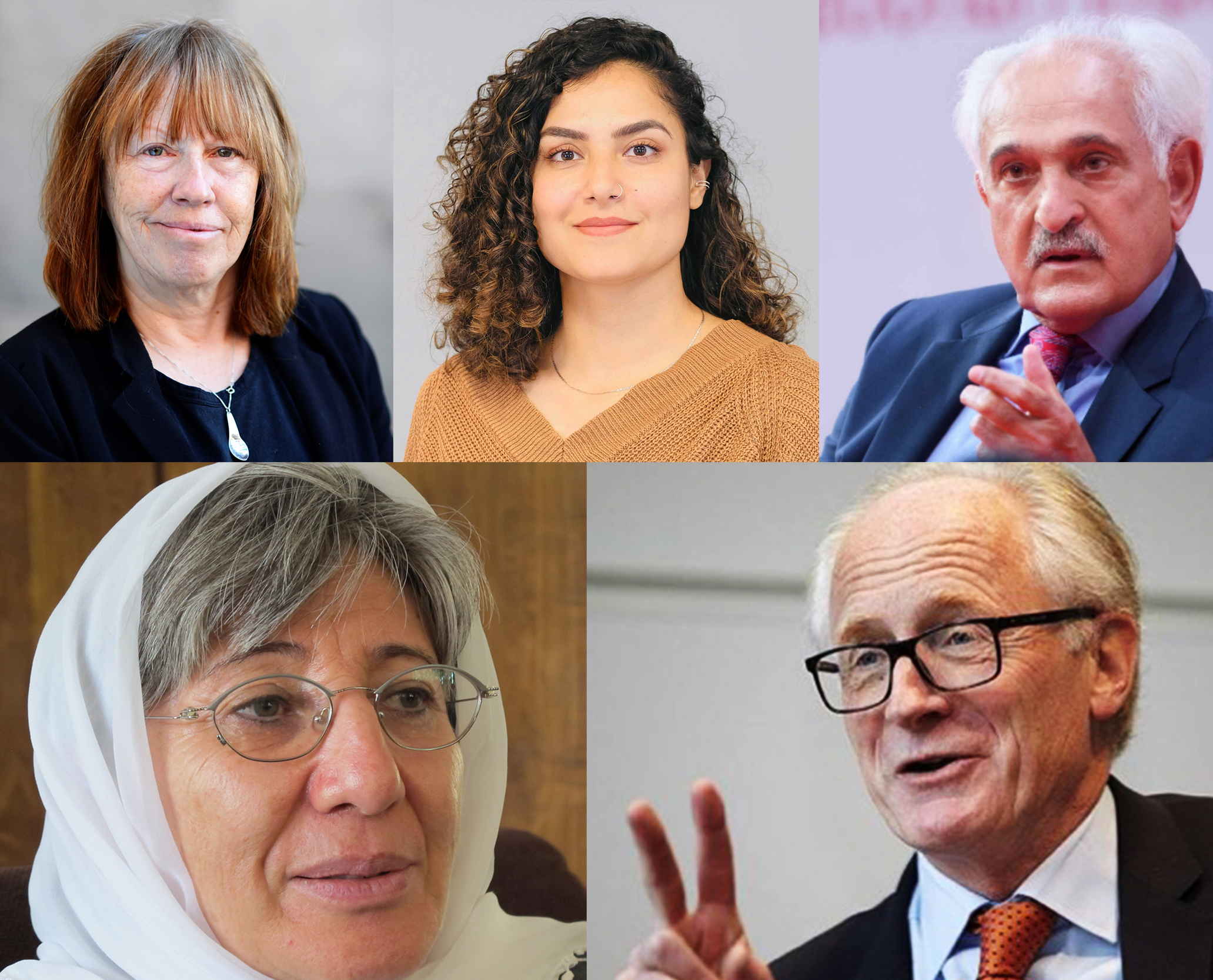 Sted: Nedjma, Litteraturhuset i Oslo
Tid: 18:00
Two prominent speakers will address the current situation in Afghanistan, followed by a panel.
Dr. Sima Samar, former director of the Afghanistan Independent Human Rights Commission and Minister of Women's Affairs in Afghanistan
Dr. Rangin Dadfar Spanta, utenriksminister i Afghanistan 2006-2010.
Kai Eide, FNs spesialutsending til Afghanistan 2008-2010.
Hasina Shirzad, journalist og flyktning fra Afghanistan
Moderator: Elisabeth Eide, head of the Afghanistan subcommittee in PEN Norway
The event will be streamed live here on this site.