Propaganda, sensur og mediemanipulasjon: Hva skjer med pressefriheten på Balkan?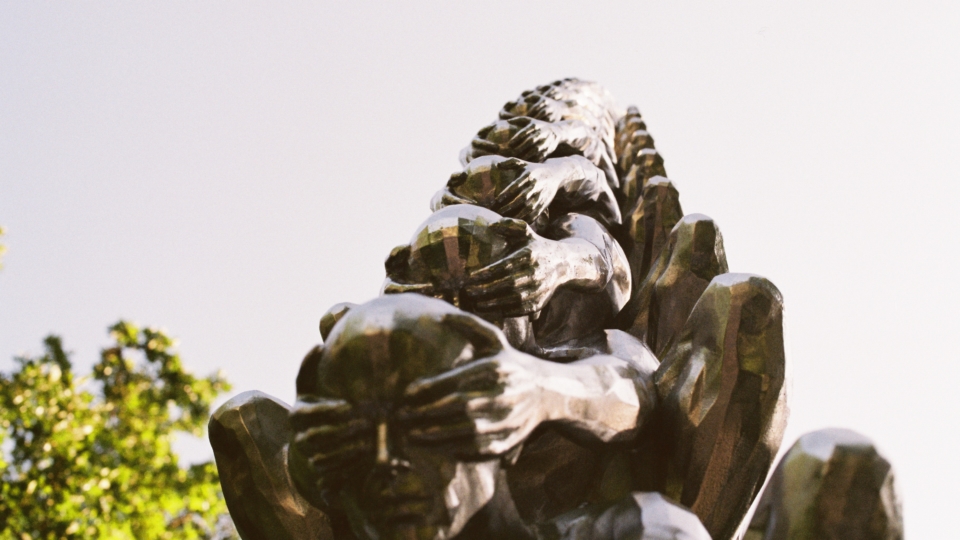 Tid: Onsdag 10. november kl. 18.00
Sted: Nedjma, Litteraturhuset i Oslo / digitalt (Facebook)
Arrangør: Norsk PEN, Øst-og Sentral-Europautvalget
Krigene på Balkan på 1990-tallet etterlot seg en oppløst stat og en region i ruiner. I dag er Vest-Balkan preget av uavklarte grenser, svake demokratier og økende press mot en fri og uavhengig presse.
Det er snart to tiår siden EU og landene på Balkan ble enige om en felles framtid i det liberale, demokratiske EU.  Innlemmelse i EU var gulroten som skulle få fart på utviklingen av demokratiske verdier og godt styresett. Men for brorparten av landene er EU-medlemskap fortsatt i det blå.
Fraværet av et handlekraftig og engasjert EU har også åpnet for mer russisk, tyrkisk og kinesisk engasjement. Resultatet av dette geopolitiske trykket er en økende følelse av håpløshet og vedvarende politisk ustabilitet. Det har også skapt større handlingsrom for politiske ledere med svake demokratiske sinnelag. Ifølge Reportere Uten Grenser synker landene i regionen på pressefrihets-rankingen. Mest foruroligende er situasjonen i Serbia. Der ser man utstrakt politisk kontroll over medieinstitusjoner, og journalister daglig utsettes for hatprat, trusler og søksmål. Utviklingen har slående fellestrekk med den vi har sett i Ungarn og Polen der demokrati og den frie presse er under hardt press.
I en situasjon der propaganda, fake news og manipulasjon preger nyhetsbildet, spør vi:
Hva skjer med pressefriheten på Balkan? Og hva er konsekvensene av dette for stabilitet og fred på Balkan?
I panelet:
– Ingrid Vik, spesialrådgiver ved UTSYN – Forum for utenriks- og sikkerhetspolitikk og medlem i Norsk PENs utvalg for Øst- og Sentral-Europa
– Jon Kværne, oversetter og tidligere observatør på Balkan for EU og OSCE
Ordstyrer: Astrid Sverresdotter Dypvik, redaktør i Syn og Segn og og medlem i Norsk PENs utvalg for Øst- og Sentral-Europa.
Jon Kværne er oversetter fra bosnisk, kroatisk, serbisk og albansk og arbeider ellers med alt som har med Balkan å gjøre. Han har vært observatør for EU i Albania og Kosovo. De siste to årene har han jobbet ved den norske ambassade i Beograd og hatt god mulighet til å følge utviklingen i regionen, både sikkerhetspolitisk, men også situasjonen for pressen og det frie ord generelt.
Ingrid Vik, medlem av Norsk PENs utvalg for Øst- og Sentral-Europa. Mangeårig engasjement på Vest-Balkan, og spesialrådgiver ved 

UTSYN – Forum for utenriks og sikkerhet.
NB. Husk å trykke «delta» i Facebook-arrangementet for å få en påminnelse.