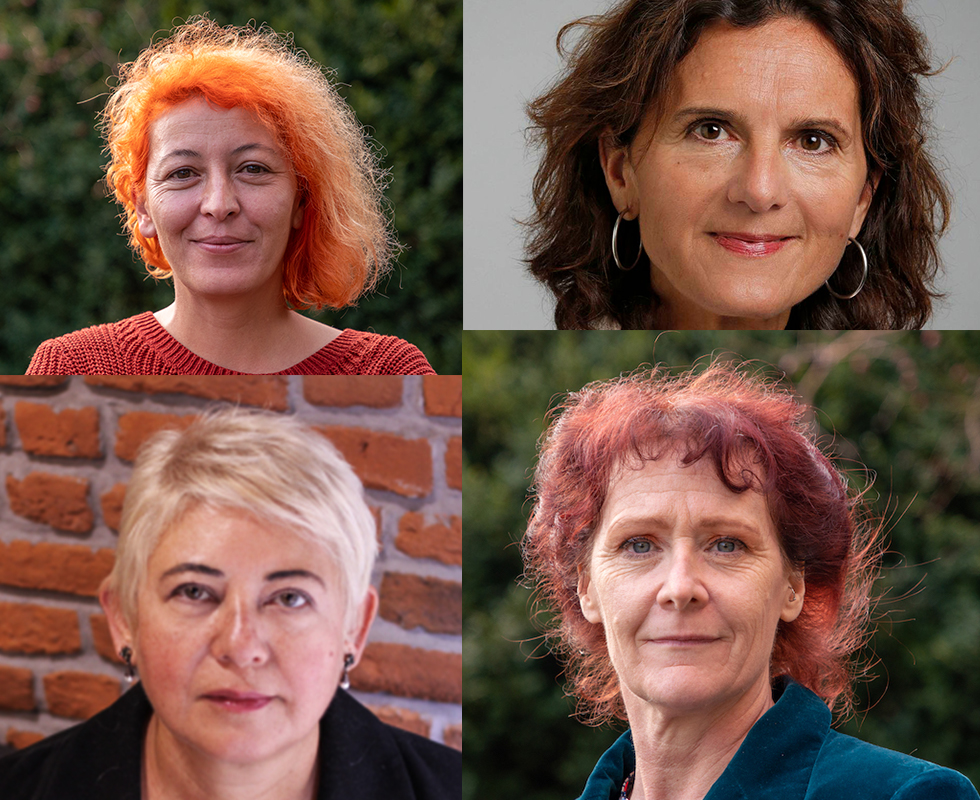 Kvinnebevegelsens arbeid i autoritære Tyrkia
Sted: Nedjma, Litteraturhuset i Oslo
Tid: 18:00 – 20.00
En advokat, en journalist, en forfatter og en menneskerettighetsaktivist diskuterer kvinnebevegelsens rolle i arbeidet for pressefrihet og menneskerettigheter i Tyrkia.
Norsk PEN har et dyptgående samarbeid det tyrkiske sivilsamfunnet, og særlig med kvinnelige journalister og advokater i landet.
De siste 30 årene har Norsk PEN vært tilstede på over 400 rettssaker i Tyrkia. Siden 2020 har PEN samarbeidet med advokater fra Norge, Storbritannia og Østerrike og tatt arbeidet til et nytt nivå. Arbeidet vårt viser alvorlige brudd på rettssikkerheten i Tyrkia. 
I panelet:
Ayşe Düzkan, en av Tyrkias mest framtredende journalister

Sissel Wold, tidligere Tyrkia-korrespondent for NRK

Ceren Uysal, juridisk rådgiver, Norsk PEN
Samtalen ledes av Caroline Stockford, Norsk PENs Tyrkia-rådgiver.
Women's 

resistance in authoritarian Turkey
A panel including a lawyer, journalist, author and human rights activist discuss the role of women in defending press freedom and a wide range of other human rights in Turkey.
We will discuss the role of women reporting in court, the Gezi Park trial, PEN Norway's collaborations with women lawyers in the successful indictment project and the government's attempts to close anti-femicide women's organisations in Turkey.
The panel will be chaired by PEN Norway's Turkey Adviser Caroline Stockford and will comprise NRK's recent Istanbul correspondent, journalist Sidsel Wold, Turkey's foremost feminist activist, author and journalist Ayşe Düzkan and PEN Norway's legal adviser on Turkey, Ceren Uysal.